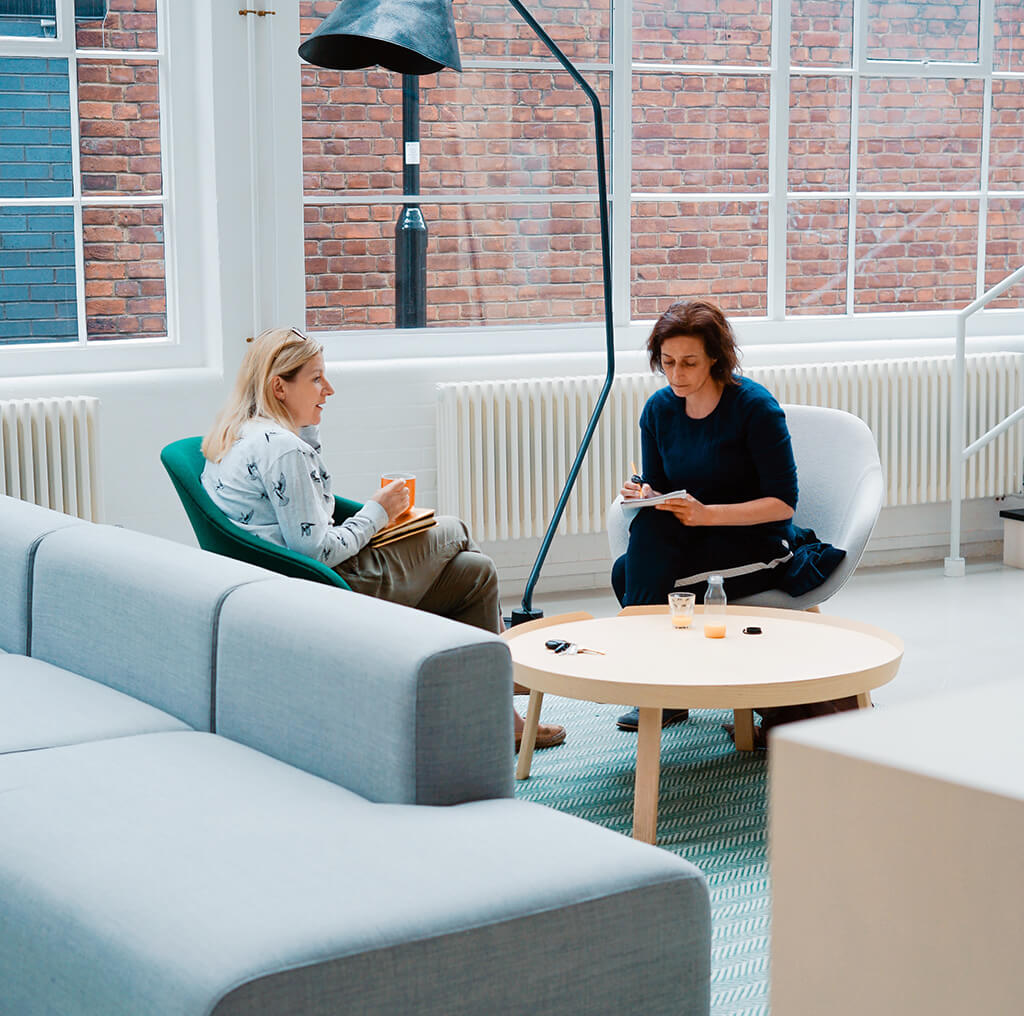 About Us
On December 12th, 2012 the Department of Education released new programs to help you reduce to cost of your student loans. With Students Loan payments skyrocketing and in many cases almost doubling, now is a great time to take advantage of some of these programs. Below you find some basic info:
Frequently Asked Questions
What are Federal Student Loans?
Federal student loans are loans that are issued and subsidized by the Federal Government, often have lower, fixed interest rates, generous repayment plans, no prepayment penalties and in some cases, can be obtained without a credit check.
What is Default?
Default occurs if you fail to make timely payments. Once a student loan goes into "default" status the full balance of the loan becomes due immediately. It also means that other options for delaying payment, including student loan deferment and forbearance, can no longer be used. Furthermore you will be ineligible to obtain student aid should you wish to continue your education. Before that happens, realize this: you have options.
How can I escape Default?
Student Financial Services can help you to prevent or stop default. While all situations are unique, generally there are three ways to avoid defaulting on a student loan when you are unable to pay: Cancel or discharge (end your obligation to repay) the loan. Renew or consolidate the loan(s) into a new loan. Or pay the loans in full.
Are you the Direct Loan Center?
Student Financial Services is not a United States Government website or associated in any way with the William D. Ford Federal Direct Loan Program, the U.S. Department of Education or Federal Student Aid.
Contact Us
Email Us
info@studentfinancialservies.org